Yep - Shell can't prove this - another pseudoscience. And if there is no pathway, well, i wouldn't be able to prove it -> but first up why would 2 ethanoic acid molecules (or ethanoate, if they ionised or get ionised) would join to produce a longer single chained fatty acid? Well, the methyl group on one side aren't reactive, while I'm not aware of how a carboxylic group bonds to another carboxylic group covalently - i've done plenty of carboxylic with other functional groups, but not carboxylic to carboxylic acid.

It sounds you're frustrated that you couldn't prove your "common sense" and got angry. It's fine. I don't mind being corrected, but it appears you've scored yet another pseudoscience to add to all the others.

As for where's the energy and hence fat from - i reckon it's the sugars in the drinks that causes people to get fat - it's virtually a sugar drink with alcohol to give people the buzz. Choose low sugar.
I may be passionate in what I believe in. But I really try to do my homework first, and still keep an open mind. I expect trolls like John to play head-games, but I don't even know you. And, you're already playing head-games. This level of misrepresentation(carboxyl group plus carboxyl group equals fat???), insincerity, and the pompous a deceitful way of ignoring and deflecting away from the actual argument, can really be very annoying.
It wouldn't matter if I talk about esterification, ionic bonding(not covalent), or the formation of anhydrides, you'd just keep changing the goal posts, and opening up another rabbit hole. It reminds me of people arguing about transitional fossils. They just keep asking for just one more transitional fossil, until you can't anymore. And, then they claim victory. But if you really do want to discuss the three pathways, that the body uses to convert alcohol to fatty acids and to triglycerides(fat), and have no idea how this could ever occur, then please lets have a private chat.
SO, does alcohol promote the accumulation of fat in the liver OR NOT? Does the liver substitute ethanol for fatty acids as the major hepatic fuel? OR NOT? Does the degree of lipid accumulation in the liver depend on the supply of dietary fat? OR NOT? Is alcohol toxic to the body in any amount? OR NOT? Will these be more questions for you to ignore? OR NOT??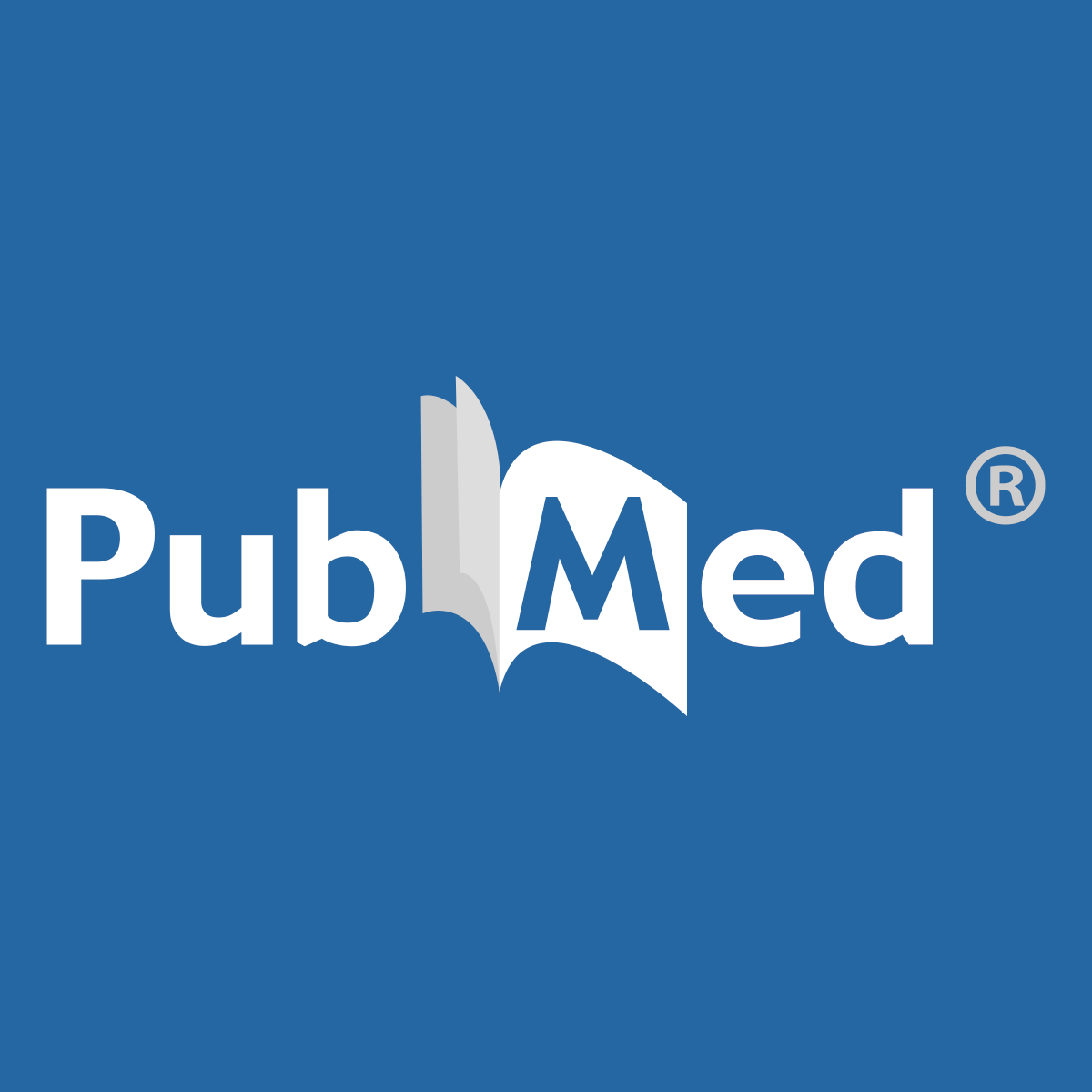 Alcohol promotes accumulation of fat in the liver mainly by substitution of ethanol for fatty acids as the major hepatic fuel. The degree of lipid accumulation depends on the supply of dietary fat. Progressive alteration of the mitochondria, which occurs during chronic alcohol consumption...

pubmed.ncbi.nlm.nih.gov
Drinking too much alcohol can take its toll, so here are some things that you may want to consider before gulping down that next glass.

thebitingtruth.com
You still keep avoiding all of my questions. And, maybe if you look at your gut, you might see that "common sense" I was talking about. I won't ask any more, or you might start talking about the quantum field theory next.