Administrator
Staff member
Gravity—Yes, Gravity—Is the Next Frontier for Batteries

When renewable energy solutions wane from a lack of wind, tide, or sun, old-fashioned gravity can fill the gap to create energy.
Using suspended weights in times of energy need, the gravity-based solution drops the weights to create energy.
Whether modular buildings or existing underground shafts, infrastructure needs for gravity-based energy projects aren't a heavy lift.

Gravity

never goes away—and that's a powerful tool in the world of renewable energy, often marred by the ebb and flow of wind, tide, and sunshine. And this gravity-based energy isn't a concept for the future, but is already taking root: Switzerland-based

Energy Vault

has multiple projects under construction employing this technology, and Scotland's

Gravitricity

(not just a clever name) has built a successful prototype and has plans to go commercial.

The basic concept calls for excess renewable energy to help draw a weight atop a tower or shaft. That weight remains suspended in place until there is a downturn in renewable energy production, allowing the company to slowly drop the weight and create

electricity

as gravity pulls it down. This electricity can help fill in the gaps left when the wind stops whipping or the sun stops shining.

These gravity-based solutions are built on the physics and mechanical engineering fundamentals of

pumped hydroelectric energy storage

, which uses two water reservoirs at different elevations to create power as the water moves from one reservoir to the other through a turbine. But in this case, you replace the water with blocks that can be made from a variety of

recycled

materials.
Sounds like a great idea. Renewables that will never run out, day or night, summer or winter.. And one can dig a shaft, or build a tower, just about anywhere.
This company has already started similar projects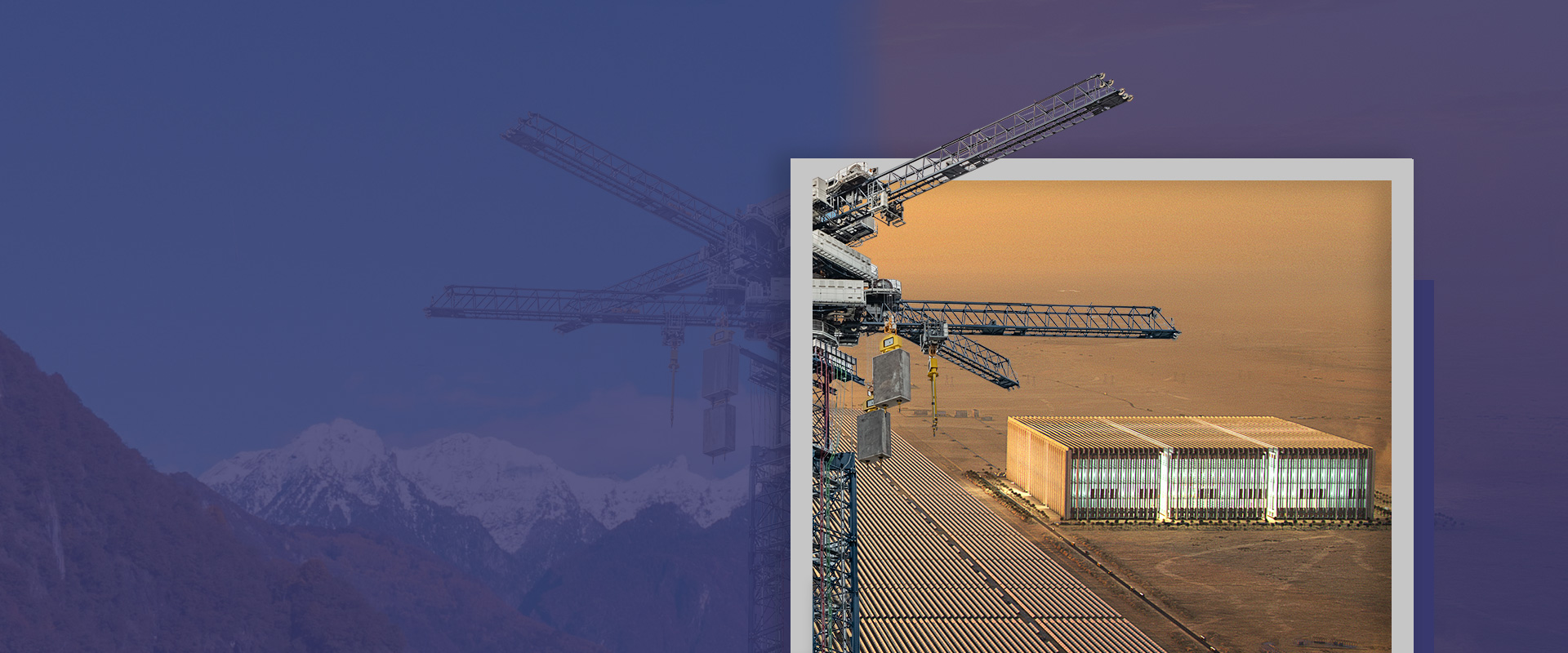 Energy Vault creates gravity and kinetic energy-based, long-duration energy storage solutions that are transforming the world's approach to energy storage.

www.energyvault.com