The unfortunate deaths of the innocent lend all Americans a reason, a reason for the living........to pause, reflect, & mourn for those fallen.....those fallen that will surely be deeply missed.....but they change nothing, except the redoubling of efforts & resolve to continue on........our ability to carry on against all adversity makes us stronger..... for it will surely come to pass our way again........

I said it before, & I will say it again......

After the period of mourning has subsided, Americans will always stand up tall, dust themselves off, pay homage to those fallen, & undaunted, they will move forward with their Freedoms & Liberties intact, prepared to take on the challenges of whatever might come their way..........never forgetting those that have passed.........it's the American Way, & always has been for hundreds of years........The Price of Freedom never comes without a cost, & dear as it may be, it is a price that must be paid so all posterity can live on in the warmth of the Freedom & Liberty we Americans hold now, & have always held dearest......


So call us Americans what you may.............after all it must be frustrating that you have no real say in the matter that can possibly affect the Rights WE Americans have.......so so frustrating.......for you.

It is WE the American People who have the Right to Keep & Bear Arms.........not you.....Our Constitution affirms our natural Right to self-defend......does yours?........nope.......but you don't care do you......I pity all you beautiful, kind, & gentle people for that.

The Right to Keep & Bear Arms is OUR American Right, & only We the American People have anything to say about it, & many, many millions upon millions of us will never trade in our Freedom & Liberty......regardless our cost!

So, get used to the idea......no amount of whinging downunder can affect OUR American Rights.....Zero.....Zilch....Nada.....

That said, I so do respect your opinion, as I respect the Right of all persons to speak their mind, no matter how irrelevant & immaterial your words are regarding the matter of American Rights!
These are the facts, whether you choose to accept them or not. Please read what self-defense really means in the US,
1. The entire purpose of the 2nd Amendment, was to prevent the early government from building its own professional army. The colonists were afraid that the government might attack the states.
2. Nowhere is self-defense even mentioned in the US Constitution(Art. 51 Charter doesn't count). It is only derived from Statutory and Common Law. And, interpreted by the Supreme Court.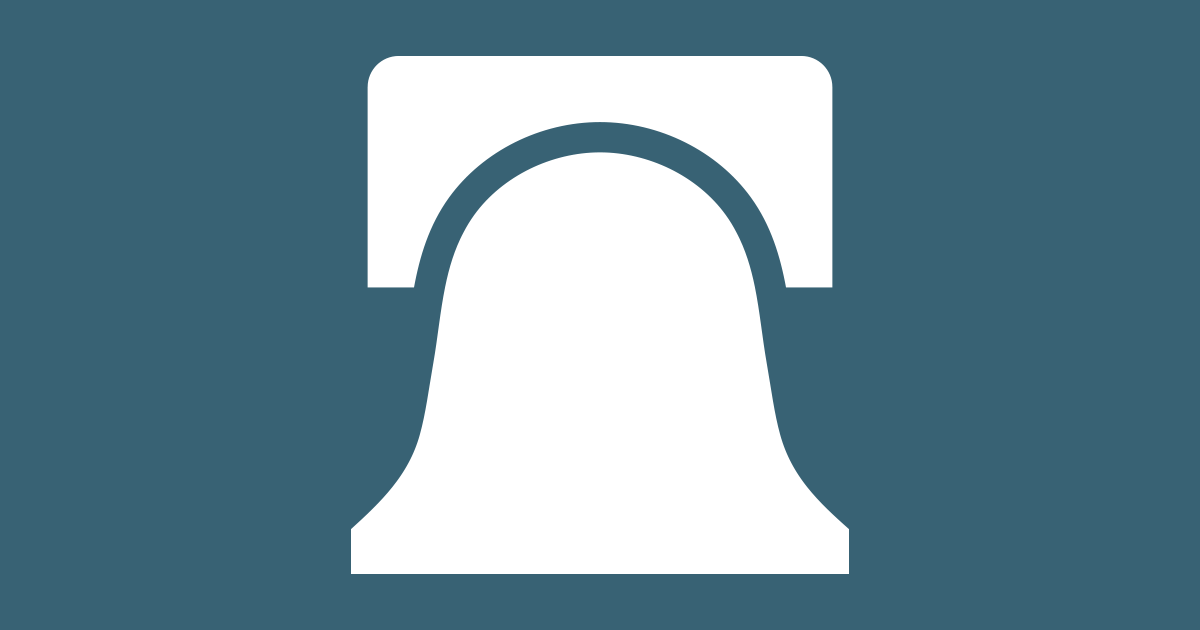 A well regulated Militia, being necessary to the security of a free State, the right of the people to keep and bear Arms, shall not be infringed.

www.heritage.org
3. There are 2 other countries, whose citizens also have a
Constitutional
right to keep and bear arms(Mexico and Guatemala).
4. Other countries also afford their citizens the right to keep and bear arms(Finland, Germany, Switzerland, Israel, France, Canada,
AUSTRALIA
, Czech Republic, Italy, Brazil,
NEW ZEALAND
, just to name a few). In fact it would be easier to list the countries where private ownership of guns are illegal(14 countries), than to list all the countries where private ownership of guns is legal.
5. Many European countries have allowed their citizens(even women) the right to keep and bear arms since the 15th Century. Long before America and its Constitutions were even thought of.
So, the right to keep and bear arms is NOT unique only to America, and to Americans. Not only is this view arrogant, but it's also incorrect.
With all due respect, you are either a preacher, a politician, or a closet xenophobe and nationalist. I have never heard so many meaningless platitudes, profound deepities, fallacious tautologies, and parroted ideological clap-trap, all in one post. I don't think you even missed one useless American cliché. Do you really want me to show you examples of the real ugly side of America(crime, poverty, homelessness, medicare, racism, lynchings, discriminations, global imperialism, mass murders, indebtedness, global murders, monopolies, and people fucking each other over for a buck)? So, spare me the ideological, nationalistic, God on our side bullshit. None of us live in your ideal world of America's preamble of hope, justice, and equal opportunities. It is, and always has been a lie. Especially, when applied to ALL Americans.
So, when you get tired of seeing America through the rose covered filters you've created, you might begin to wonder, why every country outside of America, seems to treats America like a child(except when Barack was president). Telling them only what they wanted to hear. Clearly, everything that you've said about America is true, and it is only the rest of the world that is wrong!! Right?
Please don't pity other countries. Especially, because these countries have chosen NOT to become another paranoid gun culture, completely absorbed in the fear and paranoia of its own making. Countries that have long accepted the simple and proven truism, that less guns in society, is best for society. Countries that have chosen to be more afraid
OF
having guns, than
FROM
having guns!!
I guess if you tell someone exactly what they want to hear, then they will listen to you. But, if you can make them believe that it was their idea, then they will follow you. A con is still a con, regardless the century. But hey, you have the right to your opinion, no matter how flawed and biased it is. If only it WERE your own!
Last edited: